BigGameCountdown provides these features and
web search on your Homepage & New Tab
Check box to continue
Stream live sports with access to online
live sports streaming channels.
Read up-to-date sports headlines
on scores, analysis and more.
Explore international sports
& more.
By clicking the button and installing the New Tab, I agree to the
EULA
and
Privacy Policy
.
Want To Watch ESPN®, NBC Sports®
& More Online?
Watch Live Sports, Get Sports News
& Updates - FREE*
*Registration may be required for live streaming.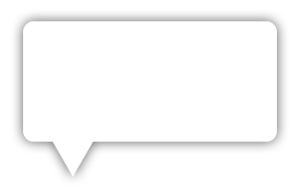 Don't forget to check
You will not be able to proceed
unless you check the box for
BigGameCountdown on your
New Tab and Homepage