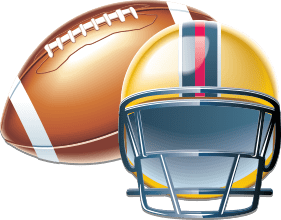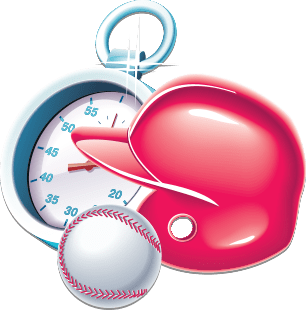 Watch football, baseball, basketball, hockey and more.
Find live game schedules for almost any sport.
Runs On: Windows® 7, 8, 10, VistaTM, XPTM Operating Systems
Requirements: None

Watch Live
*
Sports On Your Computer
and get direct access to free web search on your homepage and new tab
*Registration may be required for live streaming.
Never Miss a Game
Watch live games online with fast links to the best sports streaming sites. Get fast links to fantasy sports, sports calendars and more!
Access Sports News & Statistics
Supplement your sports streaming online with the latest statistics and sports news. You can also access the weather, fantasy sports leagues and more.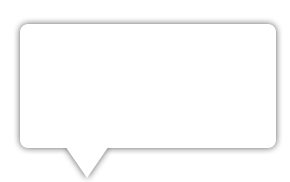 Don't forget to check
You will not be able to proceed unless you check the box for BigGameCountdown on your New Tab and Homepage